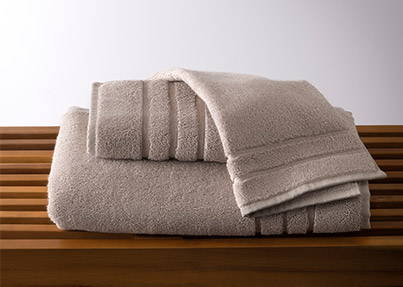 Bath Towel Sets
Best towels I've ever owned
"I've owned many towels. These are by far the softest even after several washes. I buy them for family and friends and newborn gifts."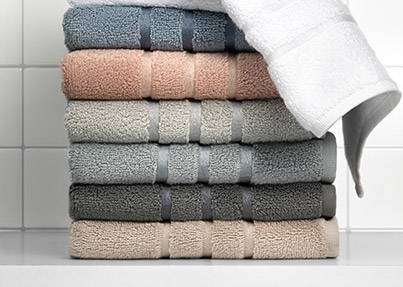 Washcloth Sets
Fantastic Washcloths!
"Even better than I was expecting. Bought the washcloths to see if we liked them enough to also buy towels. Great washcloths - thick, soft, and absorbent."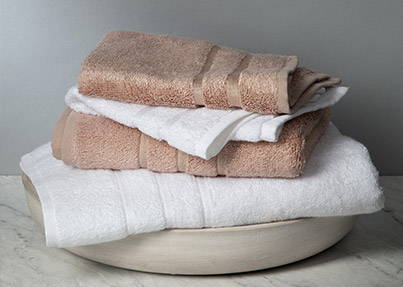 Hand Towel Sets
Love these towels!
"Soft and beautifully made! These are my fourth set of towels and wouldn't buy any others after having these. After 7 years my first set have kept their color and softness. Love all their products!"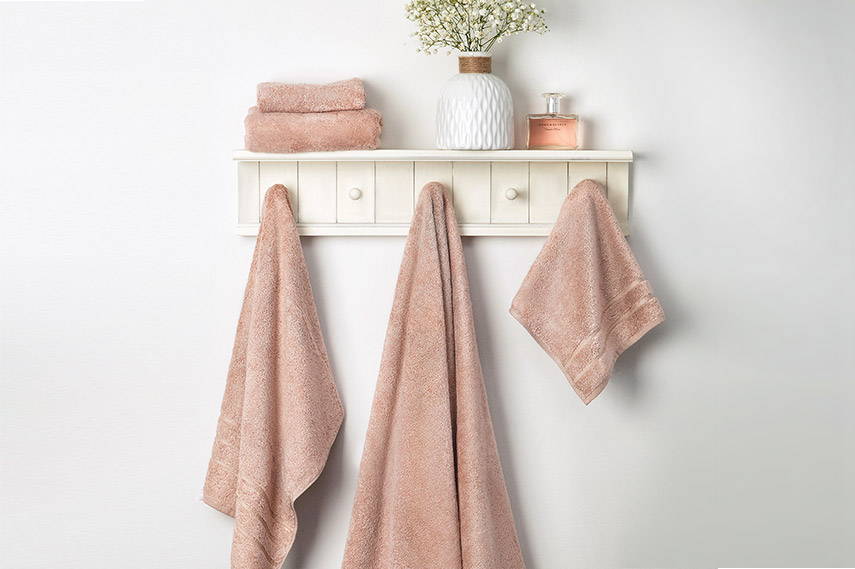 Bath Towel Sets
Your skin deserves the best, and that includes the cloud-like softness found in these bath sets made of viscose from bamboo. Never harsh and abrasive, but always soft and luxurious, these bathroom towel sets are perfect for your home and for your skin. Bamboo viscose is an ideal bath set material because it is naturally soft, which protects your skin from irritation. We carefully crafted our towels to enhance the natural qualities of bamboo that repel allergens and odors.
Luxury Bathroom
Hand Towels
Finding a hand towel that features quality, durability and luxury in every stitch can be hard to come by these days. Our bamboo-viscose hand towels answer the call. Extra-smooth, slightly twisted yarn is loomed perfectly to 600 grams per square meter for increased comfort. Our bamboo fabric is naturally moisture-wicking and odor resistant, so your hands will feel nothing but clean freshness every time they touch these towels.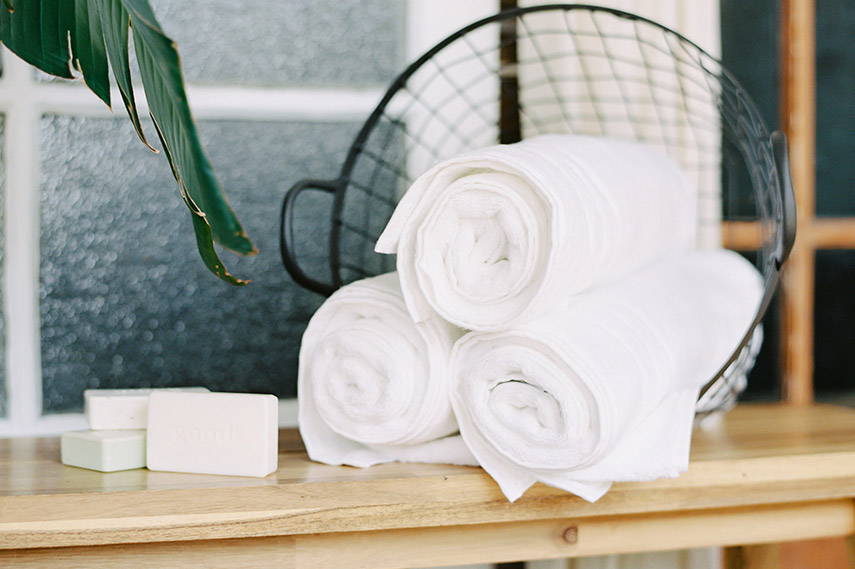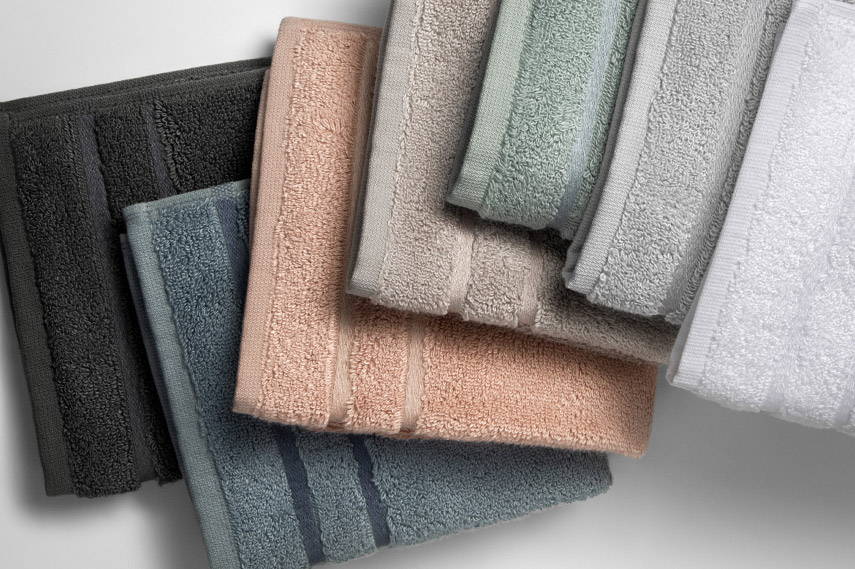 Smooth Bamboo Washcloths
When you wash your face with a washcloth set from Cariloha, you can feel the difference. Our bamboo-viscose washcloths feature softness, sustainability and quality in every fiber. These washcloths are also antimicrobial, odor-resistant, and moisture-wicking, making them the perfect material for your next washcloth set.